Electrical Troubleshooting Services
24/7 Emergency Electricians
Call now for emergency electricity issues. Residential, commercial, and industrial, delivering prompt and professional solutions around the clock, day or night. Learn more >

Have issues with your electrical system? Our Saskatoon electricians are trained to find your problem efficiently & safely, and will repair your problem as quickly and efficient as possible.
We will diagnose mechanical, and electrical systems (mech-tech). We educate you, and present any/all options available to you, to help you make a knowledgeable decision about the timely and safe repair of your system.
We can troubleshoot:
motor controls

pump control circuits

HVAC, refrigeration, heating and ventilation controls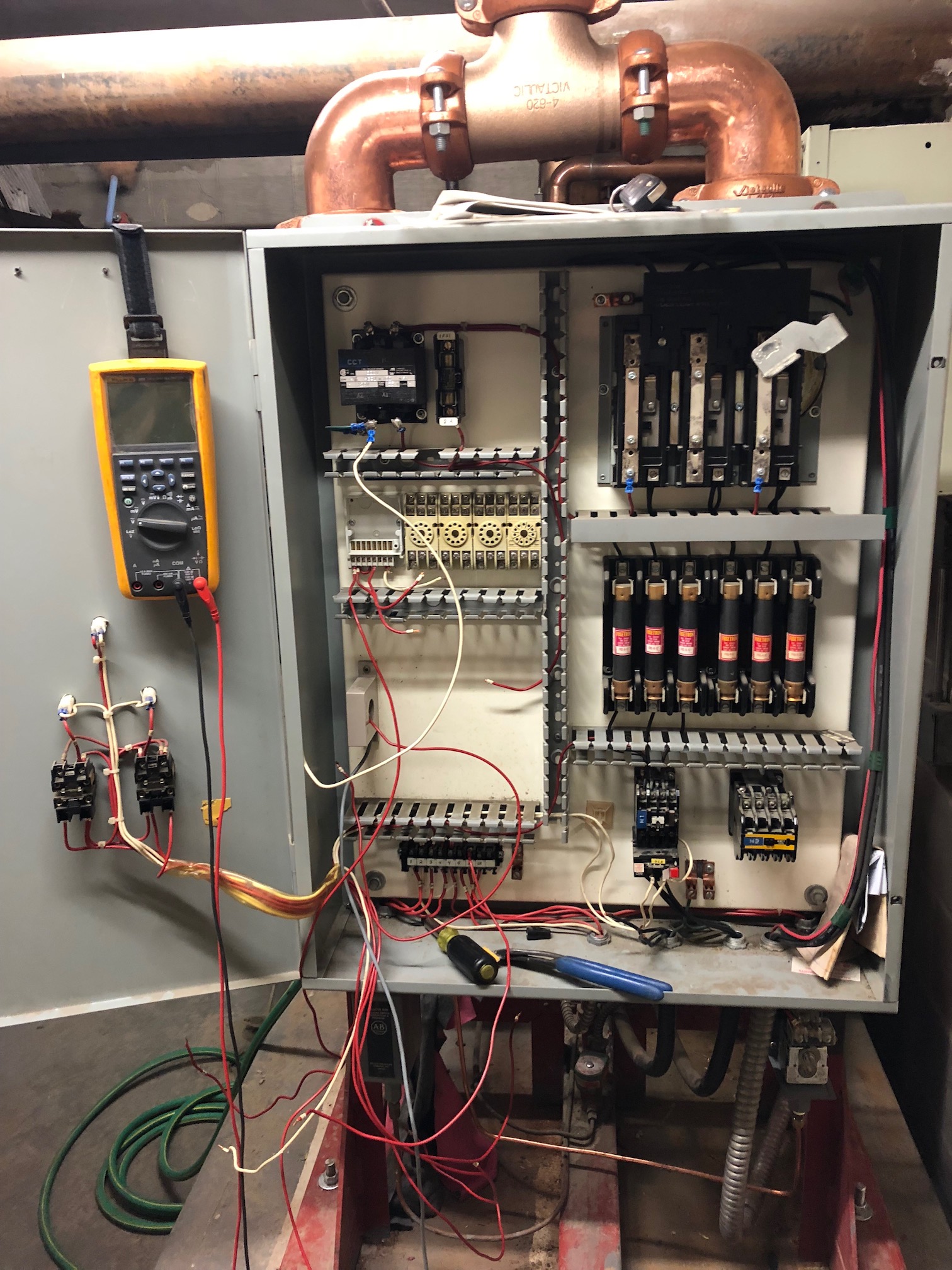 We can perform lighting and lighting control diagnostics, to help eliminate issues in your complex industrial or commercial system.
We can troubleshoot:
lighting controls and circuit diagnostics

safety system troubleshooting

carbon monoxide and smoke detectors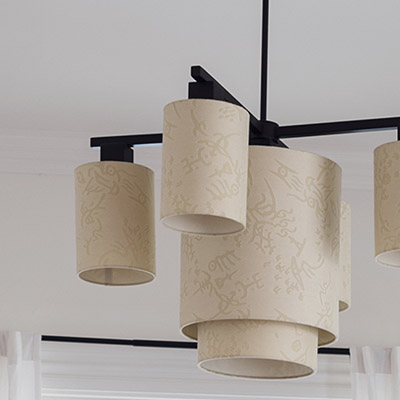 Contact R&L Electric
Send us a message and we'll get back to you as quickly as possible. Thanks!