24/7 Electrical Repair Services in Saskatoon
Reliable and efficient 24/7 electrical repair services in Saskatoon. Our experienced electricians are ready to assist you anytime, day or night. Contact us now!

After hours 24/7 Electrical Repair
Are you in need of urgent electrical repairs in Saskatoon? Look no further! Our team of experienced and licensed electricians is on standby to provide you with prompt, reliable, and efficient 24/7 electrical repair services. We understand that electrical emergencies can happen at any time, which is why we are dedicated to being available whenever you need us.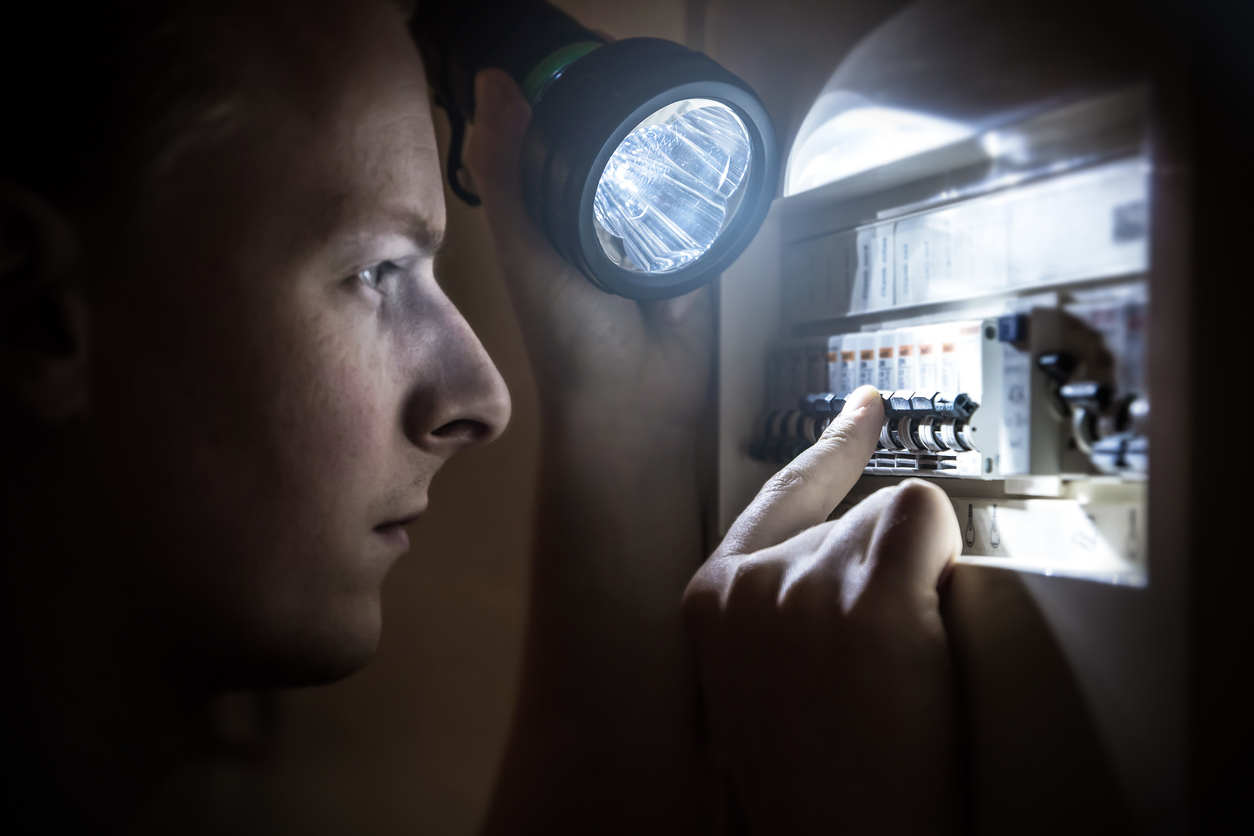 Comprehensive Electrical Repair Services
Our skilled electricians are equipped to handle a wide range of electrical repair services, including:
Electrical troubleshooting and diagnostics
Appliance electrical issues
Circuit breaker and fuse repair
Electrical panel repairs and upgrades
Outlet and switch repairs
Wiring repairs and replacements
Lighting fixture repairs
Emergency generator repairs
And much more!
No matter the issue, our team is prepared to quickly diagnose and resolve your electrical problems, ensuring the safety and functionality of your electrical system.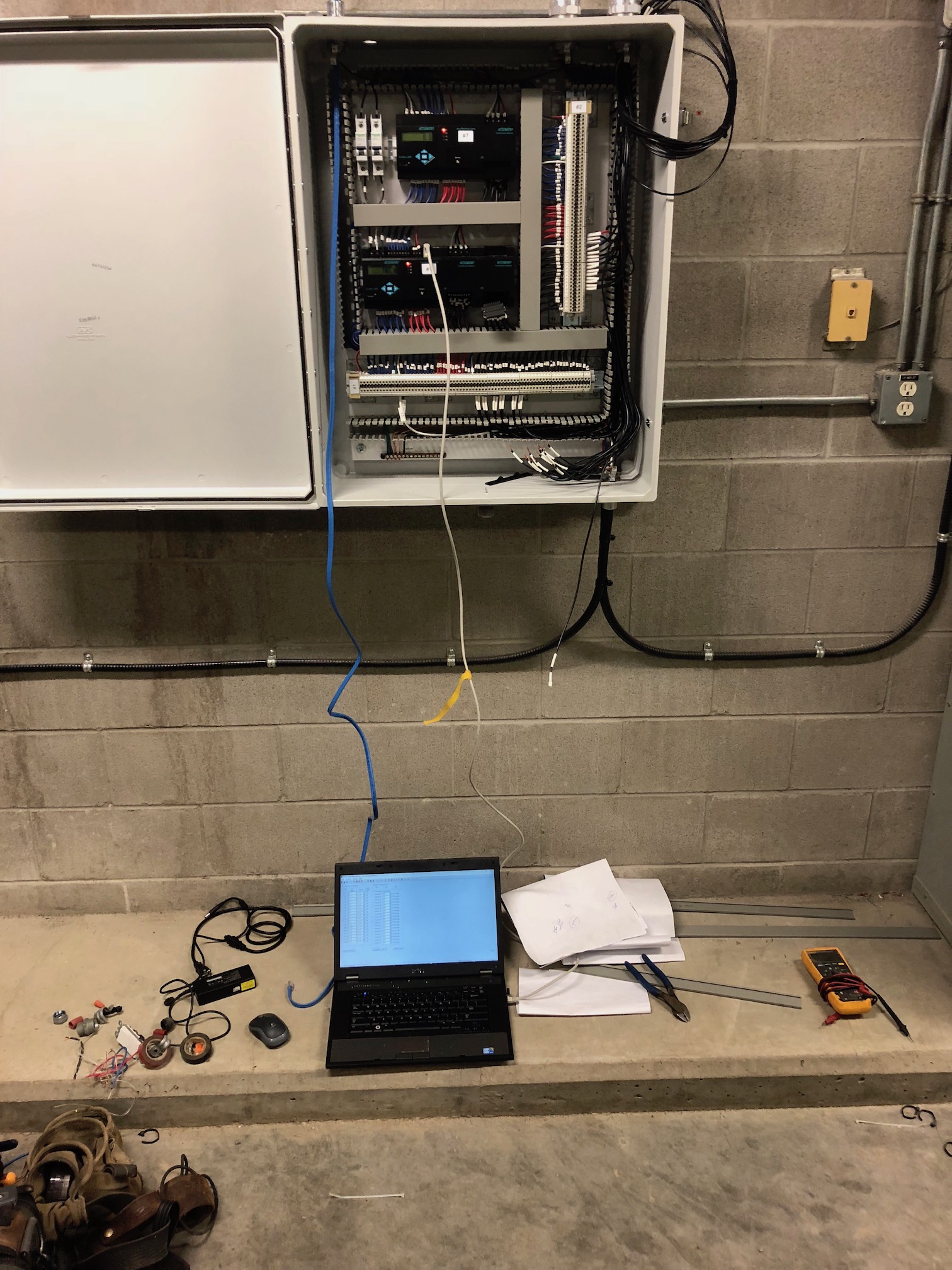 Why Choose Us for Your 24/7 Electrical Repair Needs
At R+L Electricians Saskatoon, we pride ourselves on providing the highest quality electrical repair services in the prairies. When you choose us for your electrical repair needs, you can expect:
– Prompt response times and quick service
– Licensed and experienced electricians
– Upfront and transparent pricing
– A commitment to safety and quality workmanship
– Outstanding customer service and satisfaction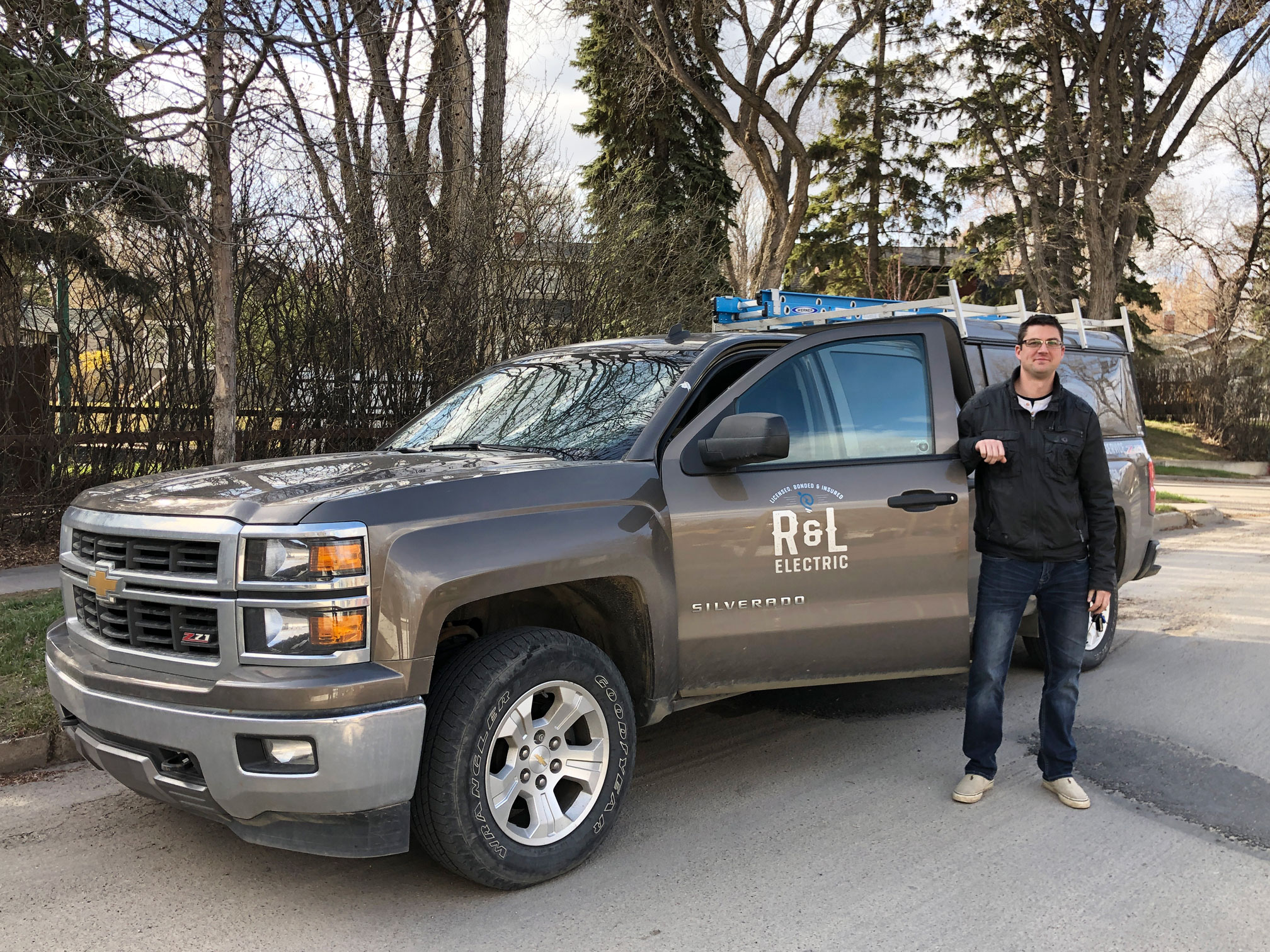 Contact R&L Electric
Send us a message and we'll get back to you as quickly as possible. Thanks!