Temporary Power Services
Trustworthy power solutions in Saskatoon, provided by electricians at R&L Electric
At R&L Electric, we understand that reliable and efficient temporary power solutions are crucial for the smooth operation of outdoor events, festivals, concerts, weddings and construction sites. Our experienced team of certified Saskatoon electricians is dedicated to providing top-quality temporary power services tailored to your specific needs and requirements.

Temporary Power Solutions
Outdoor Festivals, Weddings, and Events
Whether you're organizing a concert, a food festival, or a community gathering, we can ensure that your event has the necessary power supply to keep everything running smoothly. Our team will work closely with you to determine the appropriate power distribution, generator sizing, and electrical safety measures, ensuring a successful and memorable event.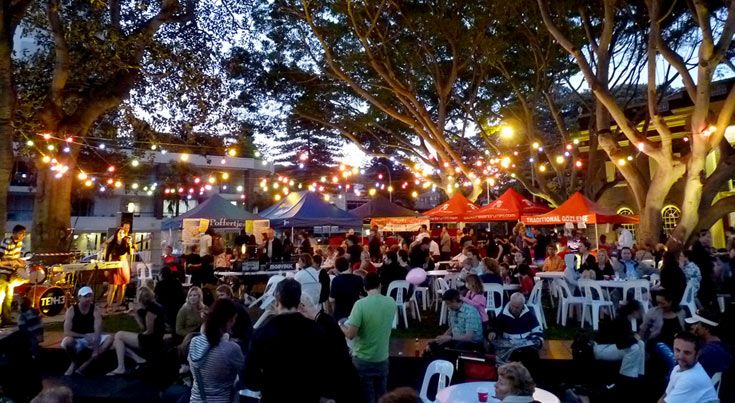 Temporary Power Solutions
Construction Site Power Solutions
A reliable power supply is essential for the efficient operation of any construction site. Our temporary power solutions for construction sites include power distribution, site lighting, and electrical panels. We'll work with you to create a customized power plan that meets your project's unique needs and adheres to safety regulations.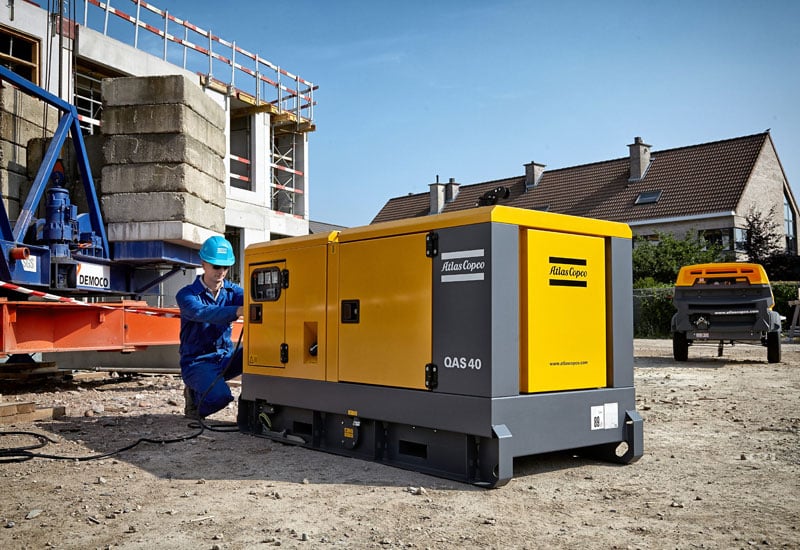 Temporary Power Solutions
In the event of an emergency, having access to temporary power can be critical. Our emergency power services include rapid response and deployment of generators, power distribution equipment, and site lighting to help you get back up and running as quickly as possible.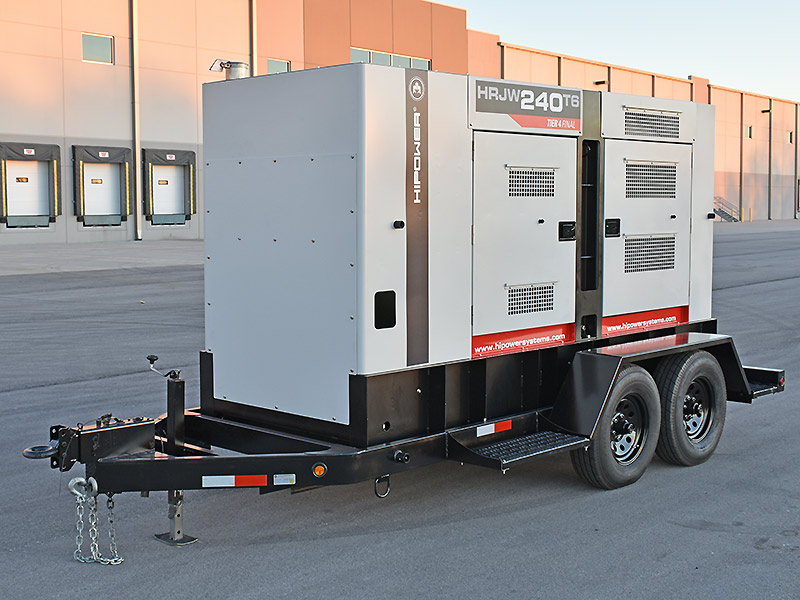 Temporary Power Solutions
Why Choose Us for Your 24/7 Electrical Repair Needs
At R+L Electricians Saskatoon, we pride ourselves on providing the highest quality electrical temporary power solutions in Saskatchewan. You can expect:
Expertise: Our certified Saskatoon electricians have extensive experience in providing temporary power solutions for various applications, ensuring the highest level of quality and safety.
Customization: We work closely with our clients to create tailored power solutions that meet your specific needs and requirements.
Safety and Compliance: We adhere to the highest safety standards and regulations, ensuring the safety of our clients and their properties.
Competitive Pricing: We offer transparent and competitive pricing for all our temporary power services, ensuring that you receive the best value for your investment.
Customer Satisfaction: We take pride in building long-lasting relationships with our clients, ensuring their complete satisfaction with our work.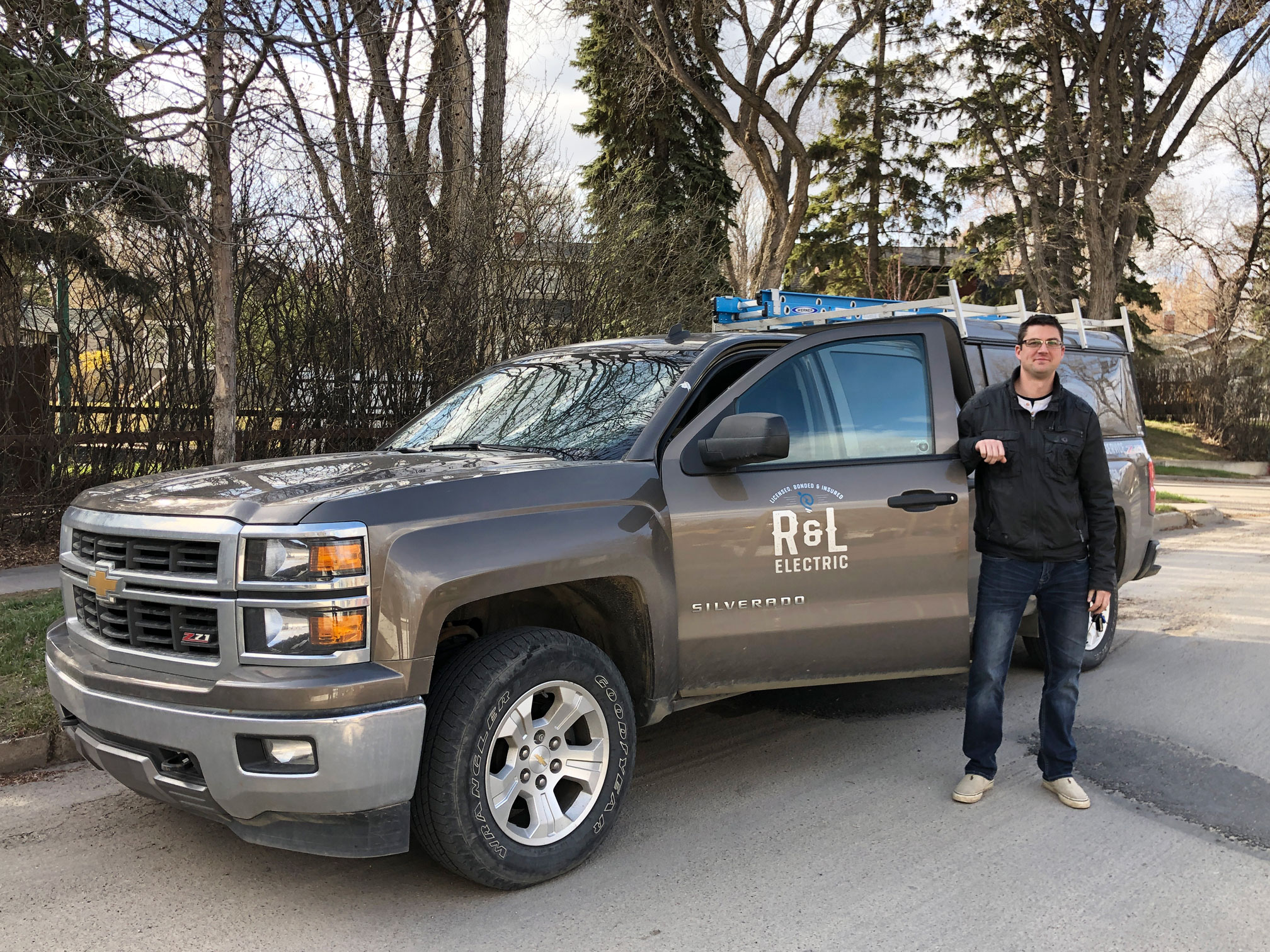 Contact R&L Electric
Send us a message and we'll get back to you as quickly as possible. Thanks!