Saskatoon Electricians
R&L Electric is a premier electrical service provider in Saskatoon, dedicated to offering top-quality, reliable, and efficient solutions for residential, commercial, and industrial clients. With a team of certified and experienced electricians, we strive to meet and exceed our clients' expectations by providing customized services, including temporary power solutions, electrical installations, maintenance, and repairs. Our commitment to safety and compliance, competitive pricing, and focus on customer satisfaction have earned us a reputation as a trusted Saskatoon electrician.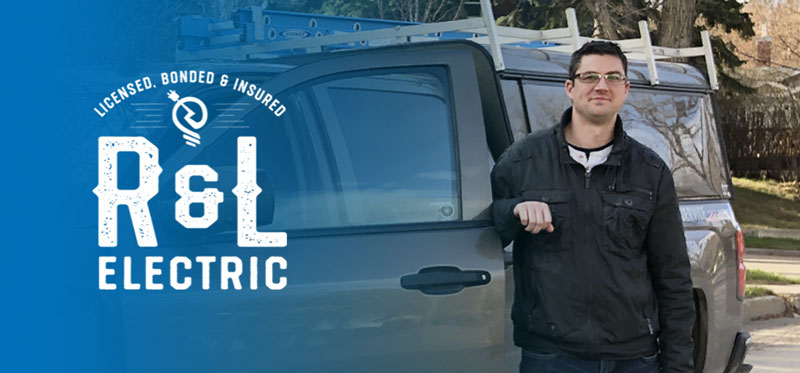 At R&L Electric, our mission is to provide exceptional electrical services to the Saskatoon community by prioritizing safety, quality, and customer satisfaction. We are dedicated to delivering tailored solutions that meet the unique needs of our clients, while adhering to the highest industry standards and regulations. Our team of skilled electricians is committed to building lasting relationships with our clients and ensuring their complete satisfaction with our work.
24/7 Emergency Electricians
Call now for emergency electricity issues. Residential, commercial, and industrial, delivering prompt and professional solutions around the clock, day or night. Learn more >
Electrical Services
We provide electrical solutions for all types of projects: industrial, commercial contractors and residential customers, for both large and small projects, new builds, tenant improvements and renovations — in Saskatoon and area.


Residential Services
From small project renovations, to complete overhauls, our electricians can deliver expertise and a high quality finished solution to your Saskatoon home electrical project.


Commercial Services
R&L Electric offers comprehensive commercial services, including network and structured cabling, lighting upgrades, space development, service and maintenance, power factor corrections, motor replacements, and emergency and safety equipment maintenance. 

Electrical Troubleshooting

Electrical Troubleshooting
R&L Electric offers a range of electrical troubleshooting services including thermal imaging, fixed gas monitor calibrating, VFD and PLC installation and servicing, data cable and networking, and as an authorized ABB dealer, we cater to all your ABB needs.


Solar & EV Services
Our electricians also provide solar and EV services, including EV home charging station installations, solar panel installation and service, and battery backup and solar storage solutions for optimal energy usage.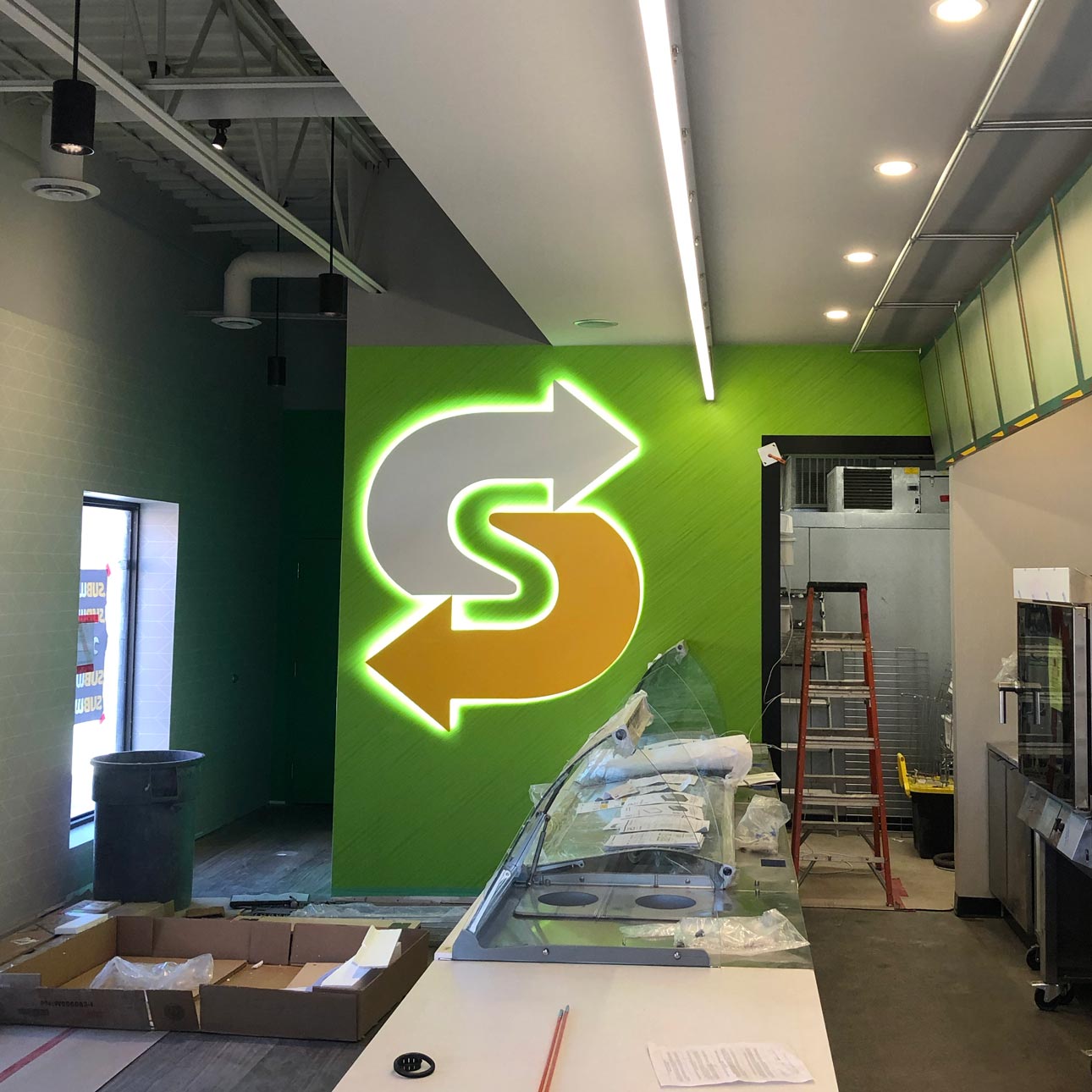 Saskatoon Restaurant Development
We bring a high level of expertise, craftsmanship and finish to your commercial project – like this custom sign, fixtures and power project for a Saskatoon restaurant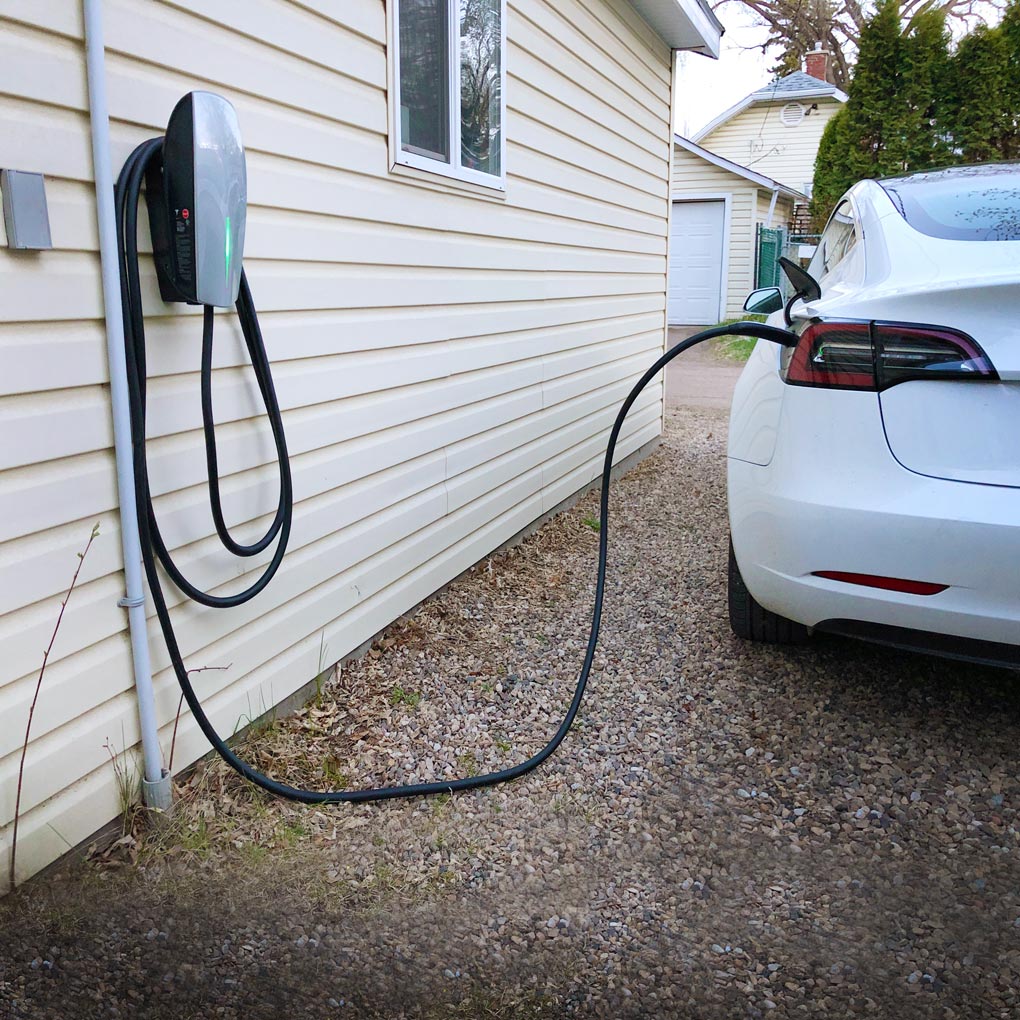 EV Charger Installation
We believe in the importance of sustainable energy solutions, providing electrical installation of EV charging stations, and battery backups
Contact R&L Electric
Send us a message and we'll get back to you as quickly as possible. Thanks!